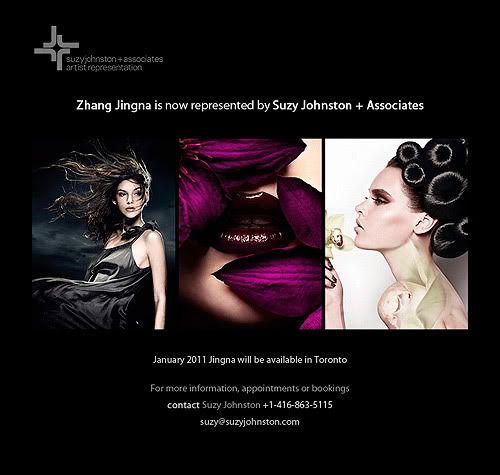 Many thank yous for your encouragements, stories, and kind words in the last entry. It was extremely touching as I read through each and every one of them, I really felt very loved. Thank you.

I would like to share the news that I am now represented by Suzy Johnston + Associates.
Now North American clients will have someone to go to, and for the rest of you it means I'll have more consistent help and be able to do more personal work, and hopefully be able to actually start touring my exhibitions other than just doing them in Singapore.
That and I guess, I'll have more time for my 2nd book to get it together sooner. It all sounds very vague but I am trying my best to work on everything, please be patient with me. ;_;
I also have some plans to roll out fine art edition and limited edition prints from next year on. If you have something you'd been pining for ages please do tell me what they are, but keep in mind I won't be able to make every piece of work I have available because it's quite a big inventory. They'll probably also be quite pricey for the most of you because fine art prints are just really expensive to make... sorry. OTL
And and, I'll be doing a giveaway on my
Facebook
next week once work clears up!! Do check back on the page as I'll be updating the details over there~! :3