Hello all~
Hope December's been good to you so far. :3
I'm into my last two days in Lijiang. Flying back to Singapore tomorrow morning. And because of the great Chinese firewall I haven't been able to update twitter and blogger at all. Gah.
I'm here with
Abby
on a
real
holiday. It's so friggin awesome I can't believe I'm surviving it without guilt (like, no work? really? haha).
I'd been meaning to go on a holiday for a while now, but it just never really quite happened. I'm kinda glad that Abby reminded me of the supposed existence of such a intended trip one random day... I would have scheduled the whole of December for work otherwise. >_>
Okay I'm babbling, here are some pics!!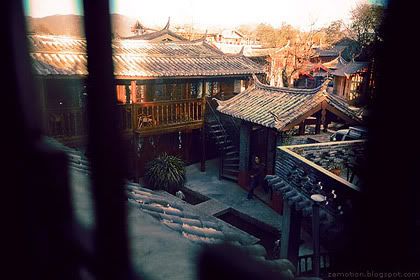 View from our room for the first 2 nights.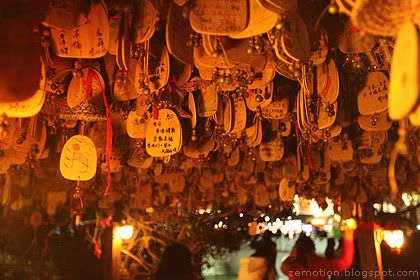 Wooden prayer plates.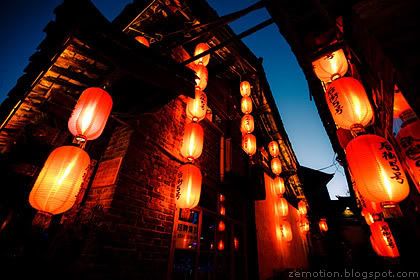 Lijiang Old Town at night~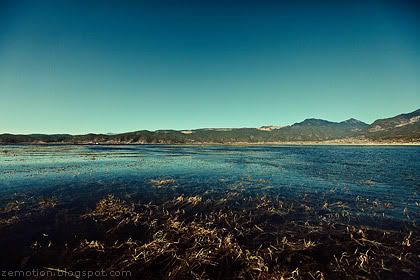 Lashi Lake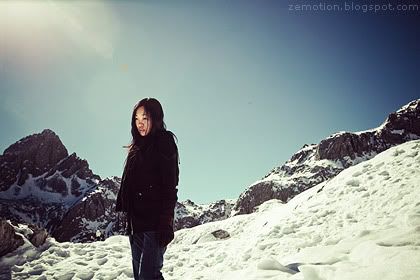 Abby at Jade Dragon Snow Mountain. This is some 4500m above sea level. 2 oxygen cans for the both of us were kinda not enough. ;_;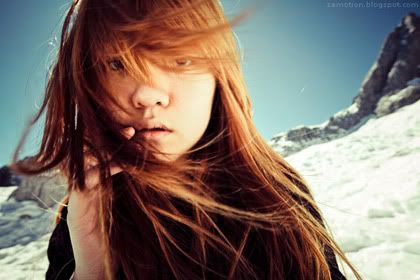 And me~
Well that's it for now. I'll upload the rest of the stuff on Facebook/blogger when I get back home~

For those who missed the last post, free shipping for my photobooks and postcard collection ends on Dec 31st~! Check them out here:
www.zemotion.net/postcards/